Main content starts here, tab to start navigating
How KINKA IZAKAYA is protecting everyone's health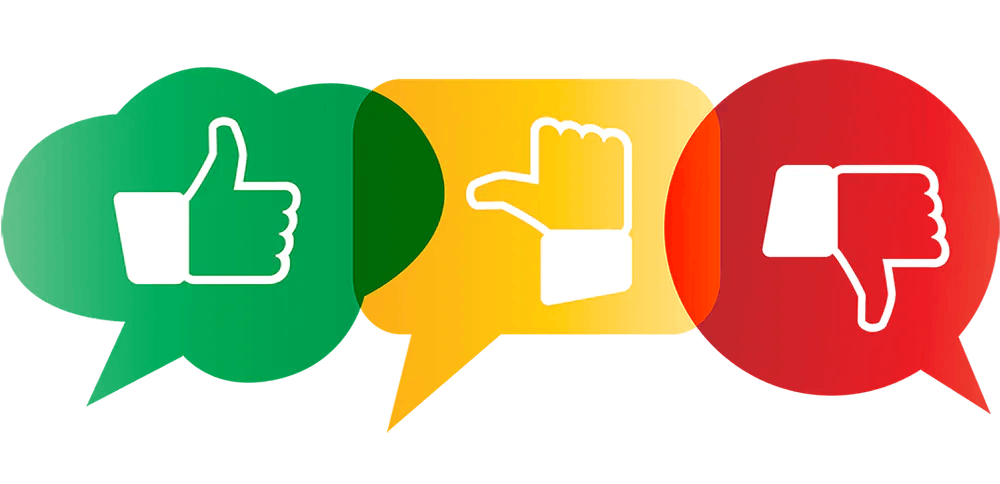 We asked our customers on social media what they wanted to see in our restaurants as we move forward into a future with COVID-19. You spoke, we listened. With your feedback in mind, we've implemented some upgrades in our restaurants. Introducing our new #expectmorecare❤️ campaign: because now more than ever, we believe a little extra care can go a long way.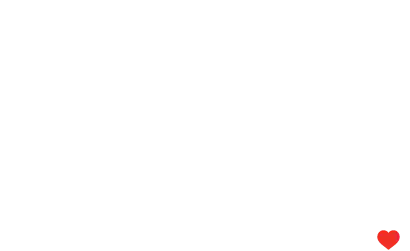 #EXPECTMORECARE❤️
If you've noticed our logo change, don't worry—we're still the same us, we've just made some improvements. Our new #expectmorecare❤ campaign means that we're even more focused on protecting the health of our guests, staff and community. Not only have we implemented new changes like increased sanitation in our restaurants, but we also have contactless options like QR Code menus and waitlists, curbside pickup and more.
Indoor and outdoor dining
As of Oct. 1, 2020, our Quebec locations are closed for dine-in due to government regulations.
As of Oct. 10, 2020, our Ontario locations are closed for indoor dining due to government regulations.
As of Mar. 20, 2021, our Ontario locations have re-opened for outdoor dining.
Both our Ontario & Quebec locations are still open for takeout and delivery at this time. We hope to be able to serve you inside our restaurants again soon!
Social Distancing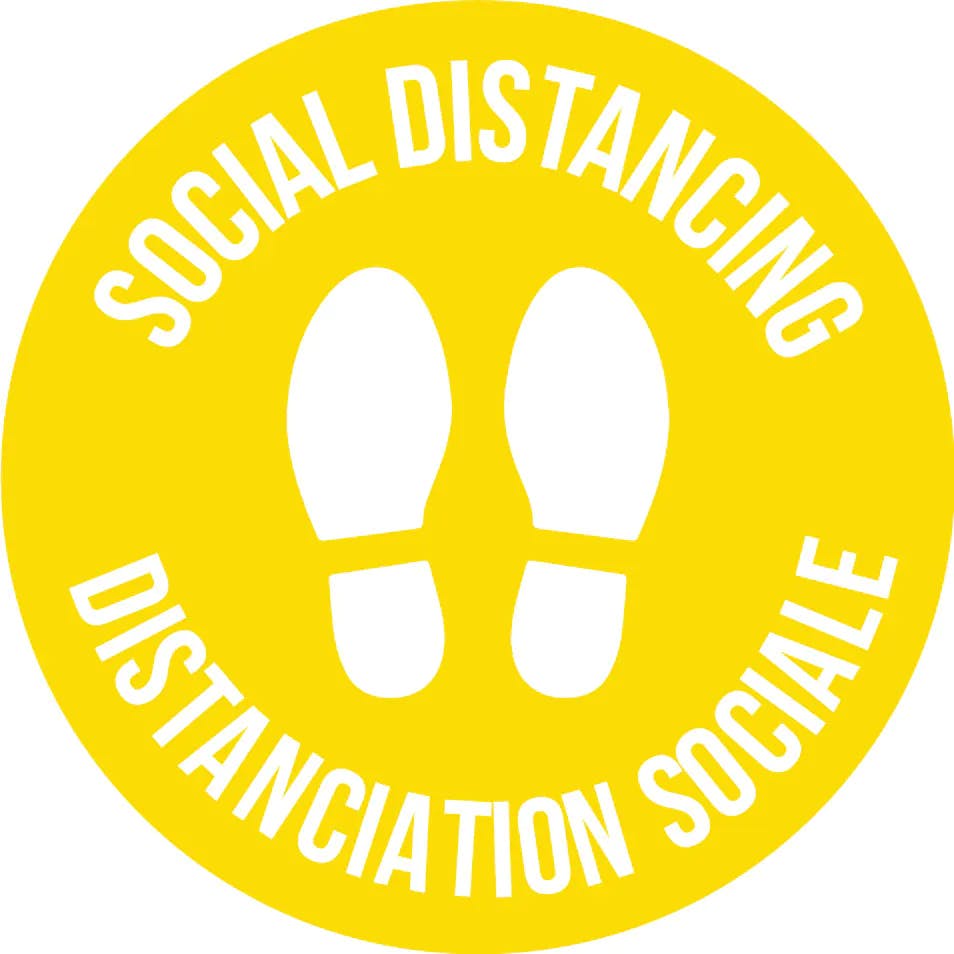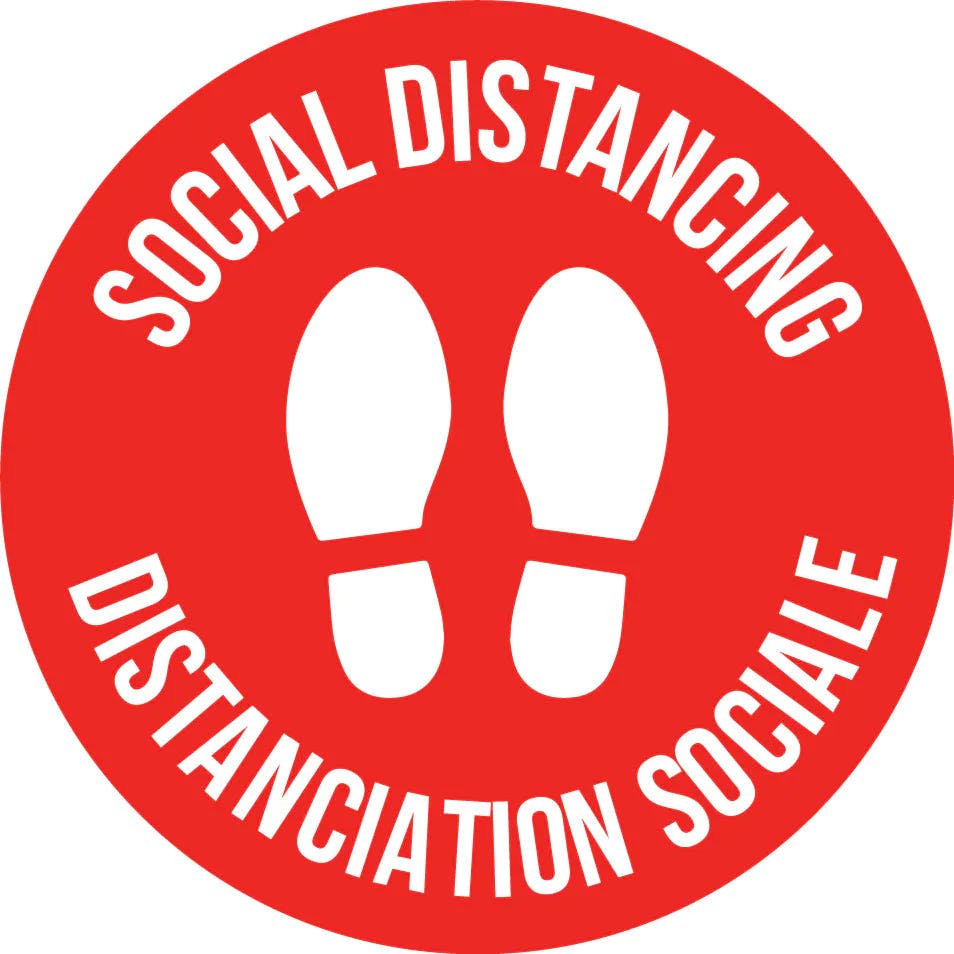 To help our guests adjust to our new restaurant layouts and respect social distancing guidelines, we have placed coloured floor markers to guide dine-in and takeout guests, as well as delivery drivers.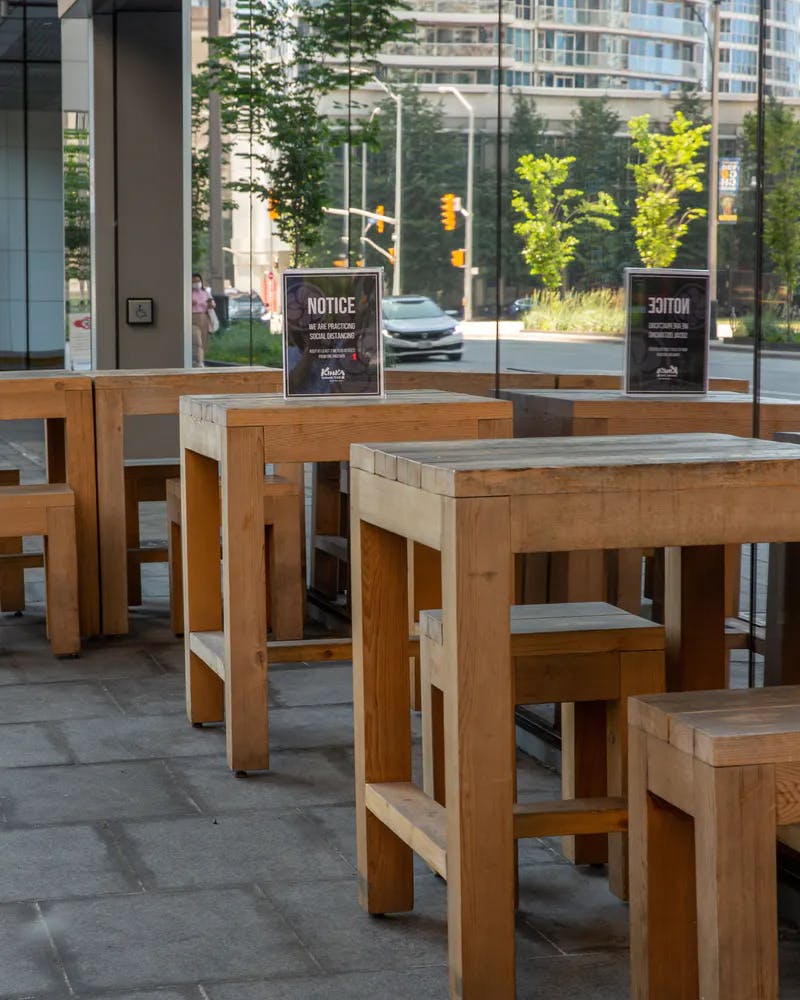 To permit the highest level of comfort and safety while dining, some tables are blocked off in our restaurants. Tabletop signage indicates which tables are not available to ensure social distancing guidelines are met.
Sanitation Station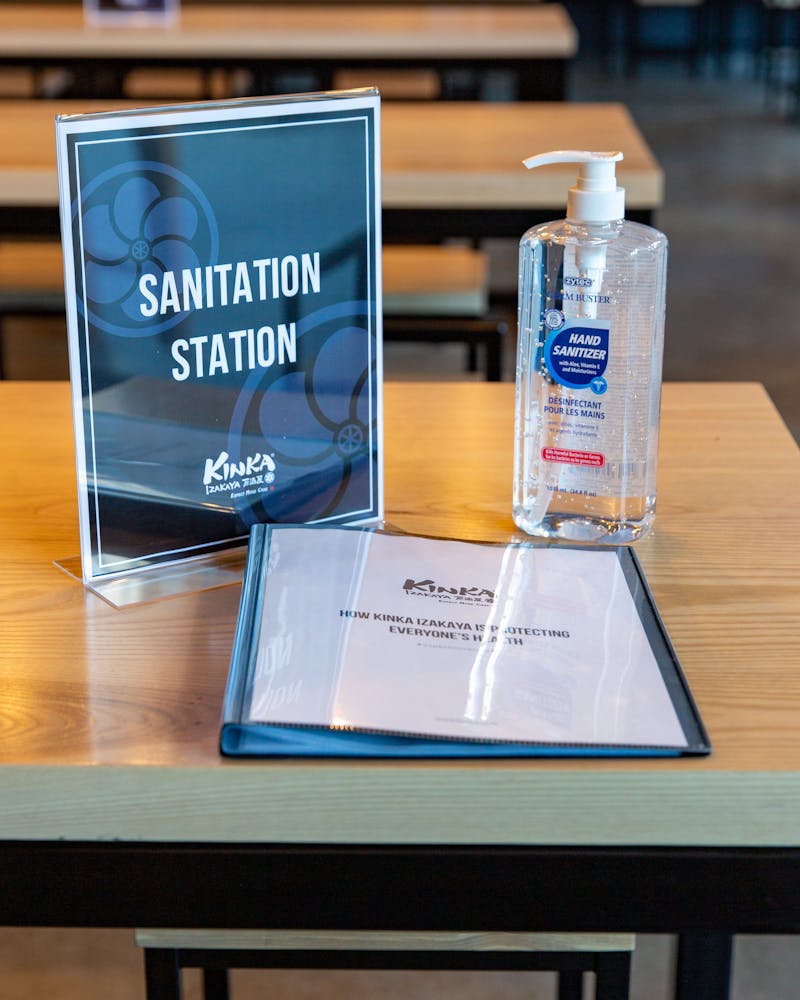 Our restaurants now have Sanitation Stations, where guests can use complimentary hand sanitizer and read our informative booklet on how we're protecting everyone's health.
Health Declaration Form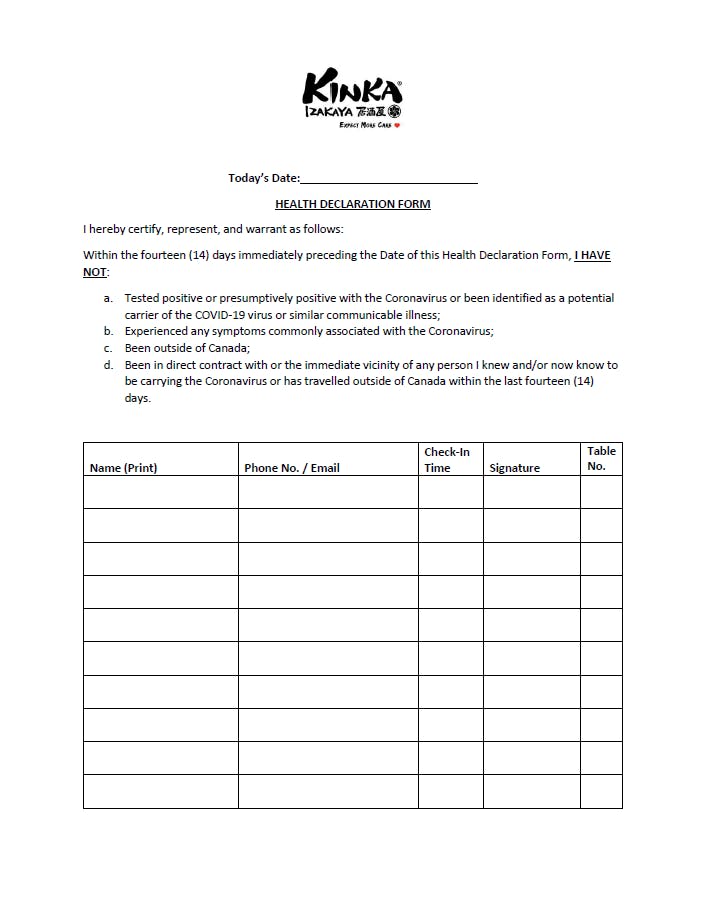 Upon arrival, guests are asked to sign a Health Declaration Form with their name and contact info. Guests will only be contacted if it is found that there was a risk to their health during their visit (i.e. a confirmed case of COVID-19 was within the restaurant.)
Digital Menu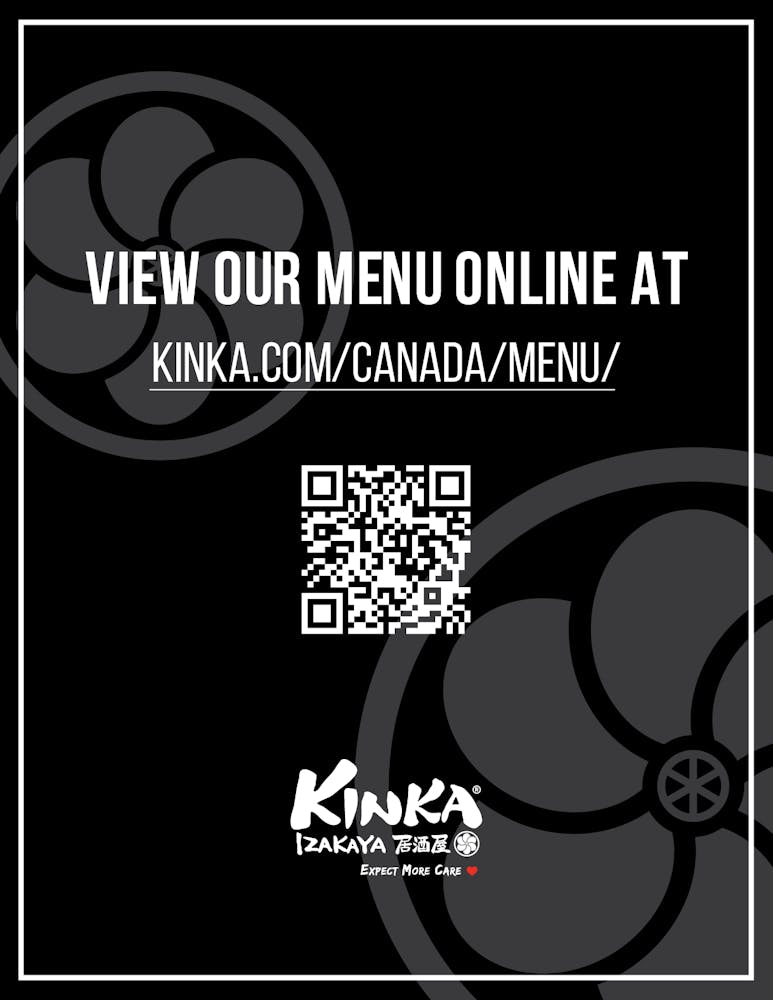 As a contactless option, guests can easily view our digital menu on their phone by scanning a QR code posted in the restaurant.
Disposable Cutlery
Disposable cutlery is available upon request for all guests.
Staff Health Screening Checks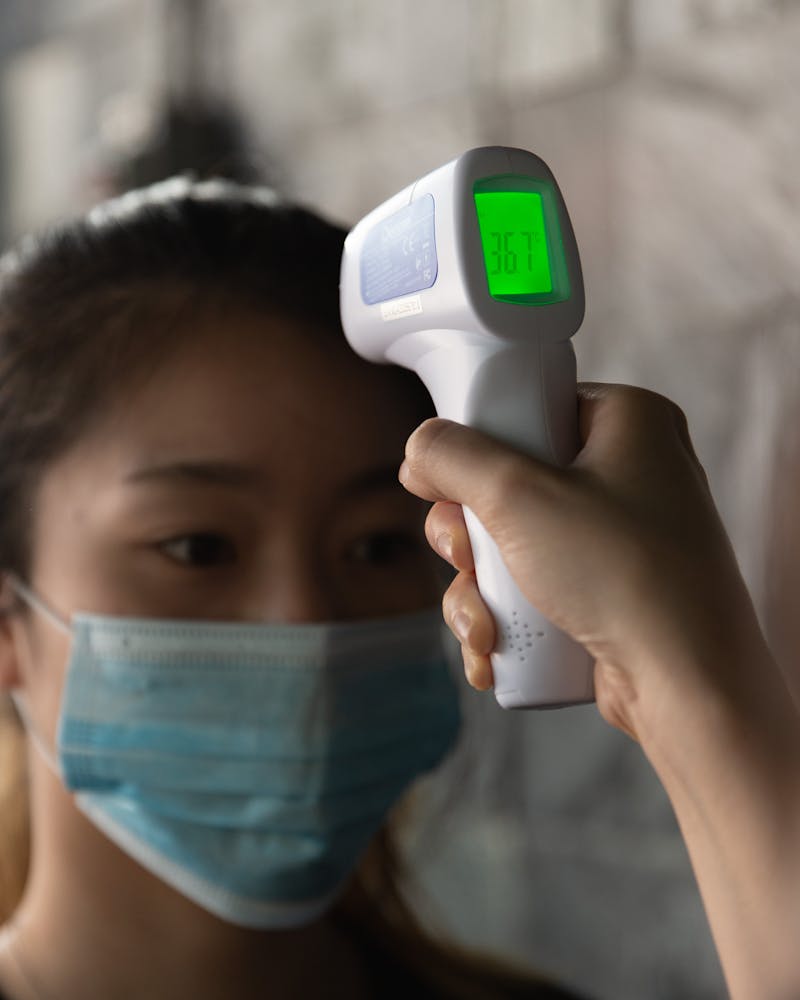 We want to ensure all our staff members remain healthy and strong.
When employees arrive at our restaurants, they are asked by management whether they have any symptoms of illness, and whether they have come into contact with anyone ill or presenting signs of illness. Then, they receive a touch-free, non-invasive temperature reading to ensure that they are well enough to come to work and not putting anyone else at risk.
Staff members who answer "yes" to any of these questions or have temperature readings above 100°F (38°C) will be asked to return home.
Personal Protection Equipment (PPE)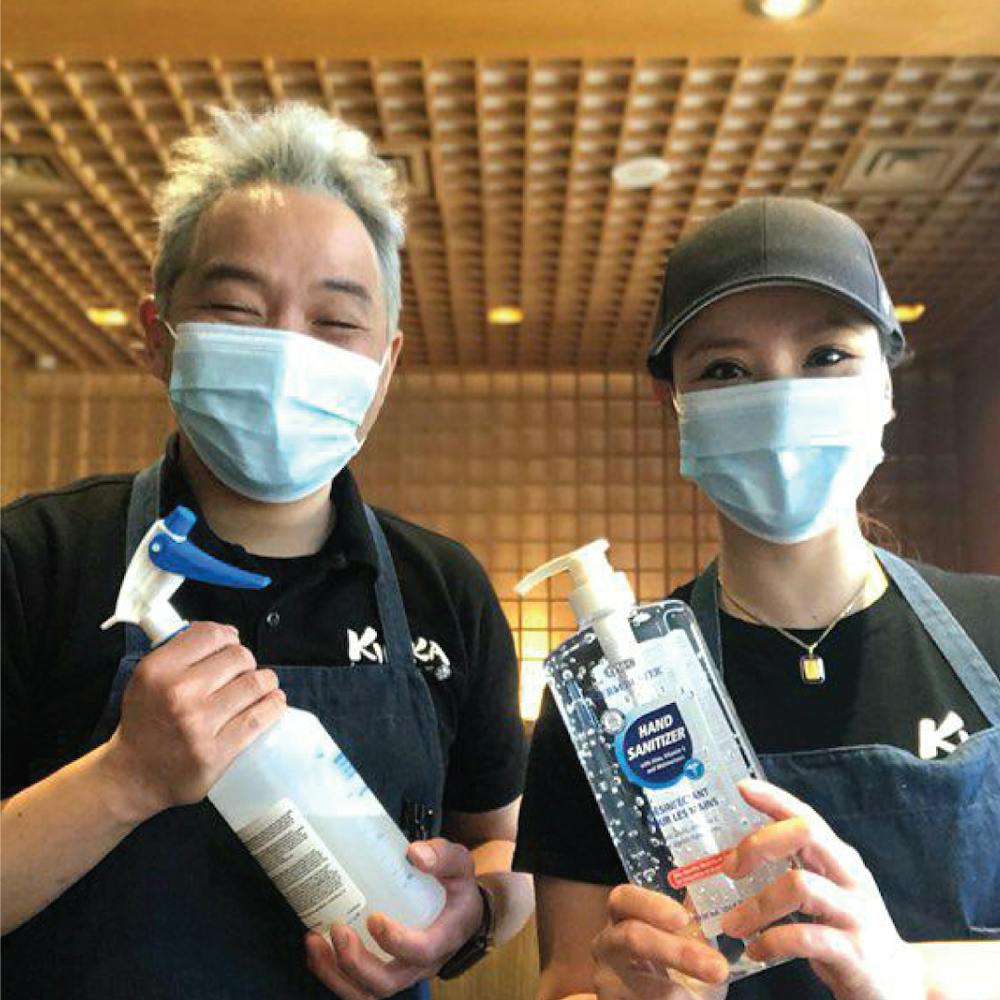 To protect the health and safety of everyone who enters our restaurants, our staff is wearing personal protective equipment (PPE), including face masks. Don't be alarmed if you don't recognize us—it's still the same friendly faces you're used to seeing, just under our masks for now! We will continue to wear them for you, for us and for the community.
Hygiene Ambassador
As part of our #expectmorecare❤️ campaign, we've welcomed a new role to the KINKA IZAKAYA team! Our new Hygiene Ambassador is in charge of protecting the safety and well-being of our employees and guests by maintaining the cleanliness of our restaurants, managing the flow of everyone who enters, seating guests at designated tables, ensuring social distancing and answering any questions regarding health and safety standards and protocols.
Online Ordering
To provide even more contactless options for our guests, we've implemented a new online ordering system on our website. We hope this easy-to-use platform helps our guests feel more comfortable when picking up takeout at our restaurants.
Simply go to our website to order takeout online right now. There's no need to call us—unless you'd like to say hello!
Curbside pick up
We want to make picking up your food as easy, comfortable and safe as possible. With curbside pick-up, guests can wait outside the restaurant or inside their guests, and our staff will bring their order right to them.
For curbside pick-up, all you have to do is:
Call us to order
Provide us with the details of your car, including make, model and license plate number
Call us and confirm your car details when you arrive
We'll come outside to meet you with your order and our Point of Sale terminal for payment!
KINKA IZAKAYA X United TO-gether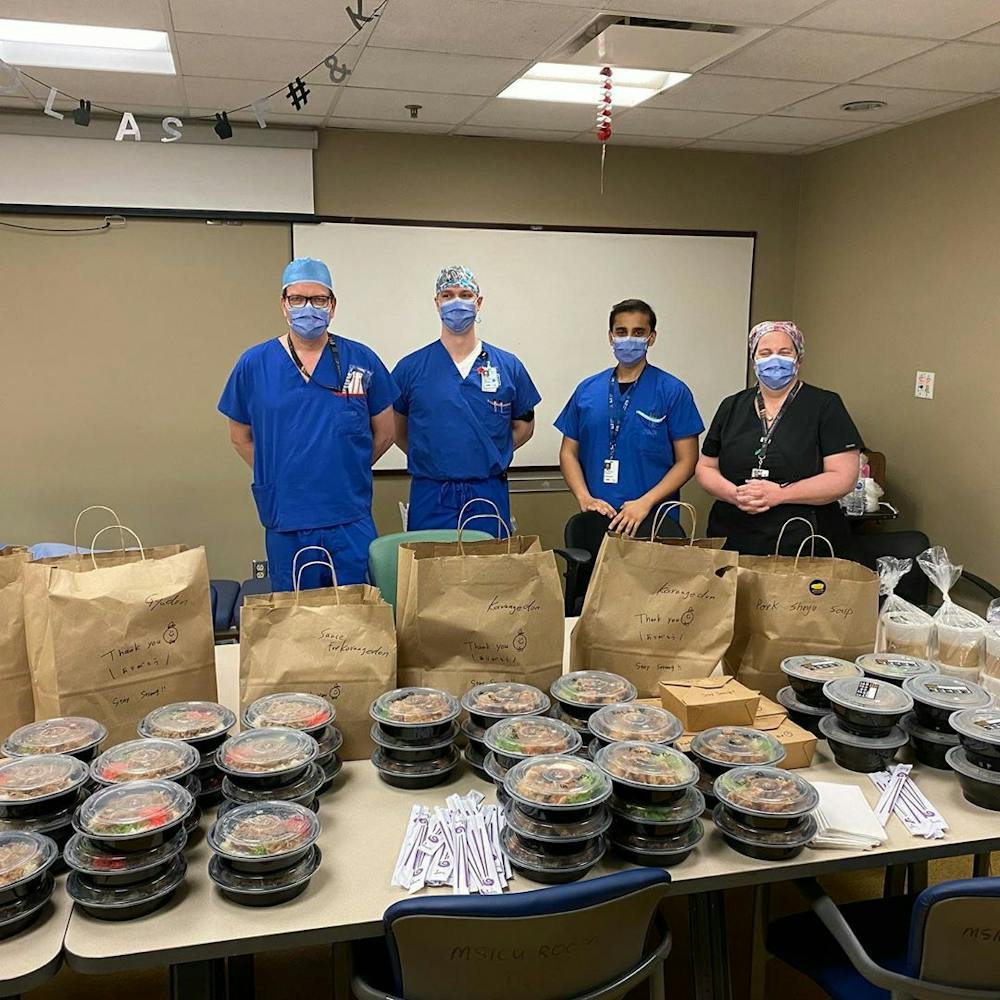 Times are tough. Now more than ever, our community needs our support.
To show our appreciation for our frontline healthcare workers, we've partnered with United TO-gether, a non-profit grassroots initiative that provides meals to hospital staff in the Toronto area working to fight COVID-19. So far, we've been able to treat so many incredible hospital employees in the city to a KINKA IZAKAYA lunch. The fight against Covid-19 isn't over yet, and neither are we! We will continue to work with United TO-gether to deliver our meals to local healthcare workers to thank them for their service.